International conference participation
Photographic Records of Croatian Immigrants to the USA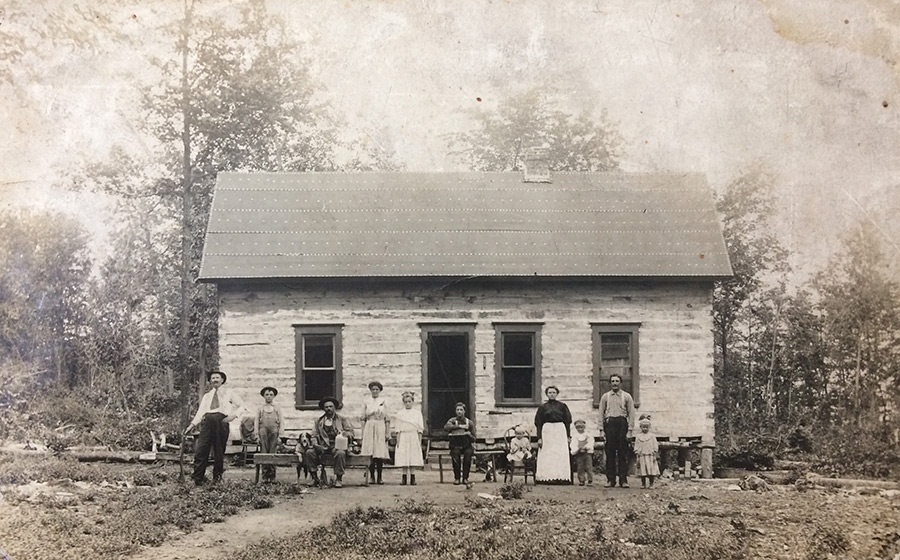 Sandra Križić Roban, PhD, will participate at the international conference Photography as Contact Zones: Migration and Cultural Encounters in America, held at the National Film School – Institute of Art, Design and Technology, Dún Laoghaire Co. Dublin, on June 20-22, 2018. The conference is part of the TERRA project organized by Dún Laoghaire Institute of Arts, Design and Technology and the University of Bergen, Norway, whose aim is to explore the ways in which photographs participate in the cultural transformation within and between migrant communities in America from the 1850s onward.
Within her lecture "Box, Suitcase, Museum – Photographic Records of Croatian Immigrants to the USA", Sandra Križić Roban will talk about traditional institutional frameworks of immigrant photographic materials and the contextualization of specific contents within a few exhibition projects.
For more information, please visit the conference website.
-
The participation of Sandra Križic Roban at the conference is financially supported by the Ministry of Culture of the Republic of Croatia.
-
Illustration source: Croatian State Archives, Zagreb
-
Kontakt: Sandra Križić Roban